Employment Opportunities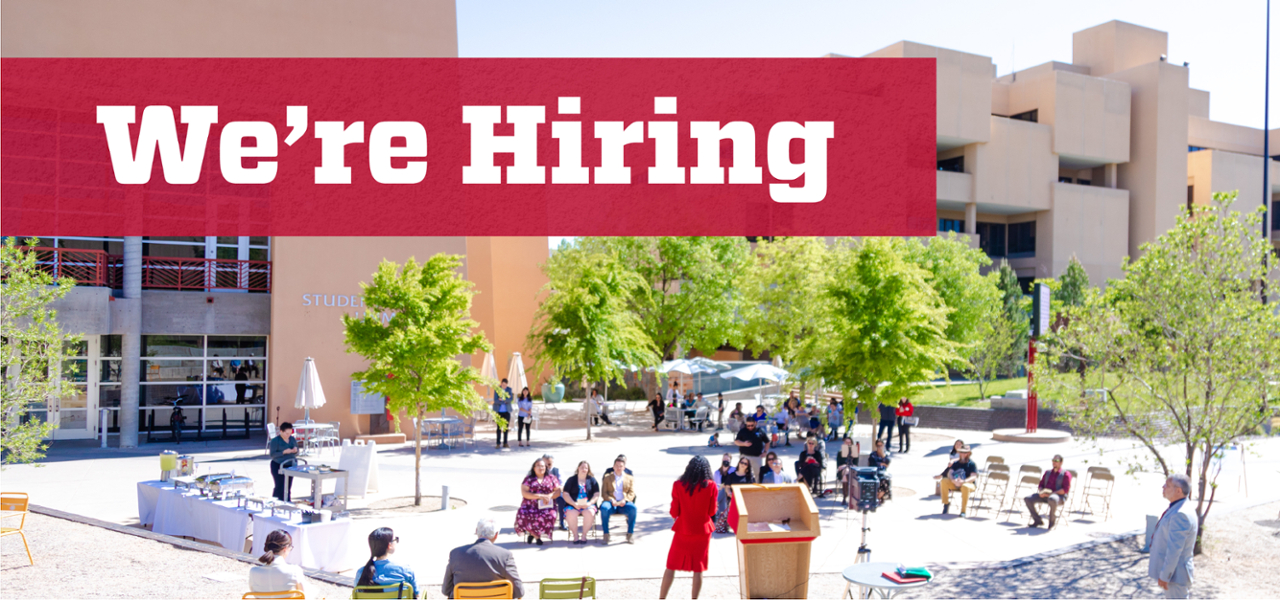 For more information on the online application process, contact Jennifer Silva (Unit Administrator 2).
Current Openings
Temporary Part-Time Adjunct Faculty
Join our adjunct applicant pool for a graduate program at SPA!
Please do not send any application materials to the Director. For consideration for a temporary part-time adjunct faculty position in the MHA or MPA program, you must apply and submit your application through UNMJobs.
PLEASE NOTE: This is a need-based application pool. It is at the discretion of the Director to review applications when there is an academic need to fulfill at SPA.