Master of Health Administration (MHA)

The School of Public Administration's Master of Healthcare Administration (MHA) program was created to meet the significant and unmet need for graduate-level professional education for administrative and clinical personnel of health service organizations. The program is an associate member of the Association of University Programs in Health Administration (AUPHA).
The MHA curriculum is designed to address the particular cost, quality, and access needs of the healthcare industry. The curriculum focuses on healthcare policy and administration issues facing health services organizations, such as health analytics, health care finance, quality improvement, management, and leadership. The MHA coursework reflects the needs of our region's Hispanic, Native American, rural, and low-income populations. The goal of the MHA program is to produce culturally competent, evidence-based managers and leaders who seek to improve and transform the health of the populations served by their organizations.
Course Formats
To accommodate mid-career professionals, all of our classes are offered in the evening and on Saturdays. Students can complete the program in person or online through Zoom.
Curriculum & Course Sequencing
Full-time students can complete the 48-credit hour program in two years. Part-time students can complete the program in three years. Click here for more information on the program's curriculum and course sequencing.
MHA Student Body Profile
The inaugural MHA class of 20 graduate students started in August 2013. The program admits approximately 20 students each cohort. The average student body profile for the past three years is as follows: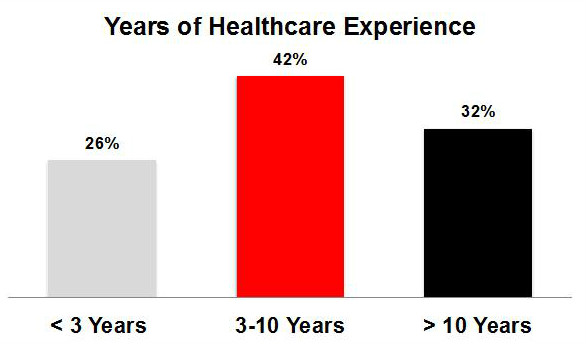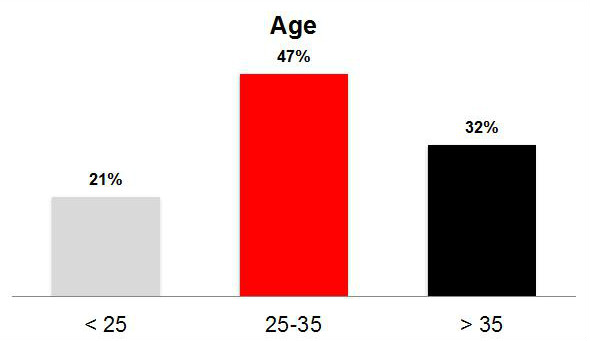 Contact