Message from the Director
Welcome to the School of Public Administration!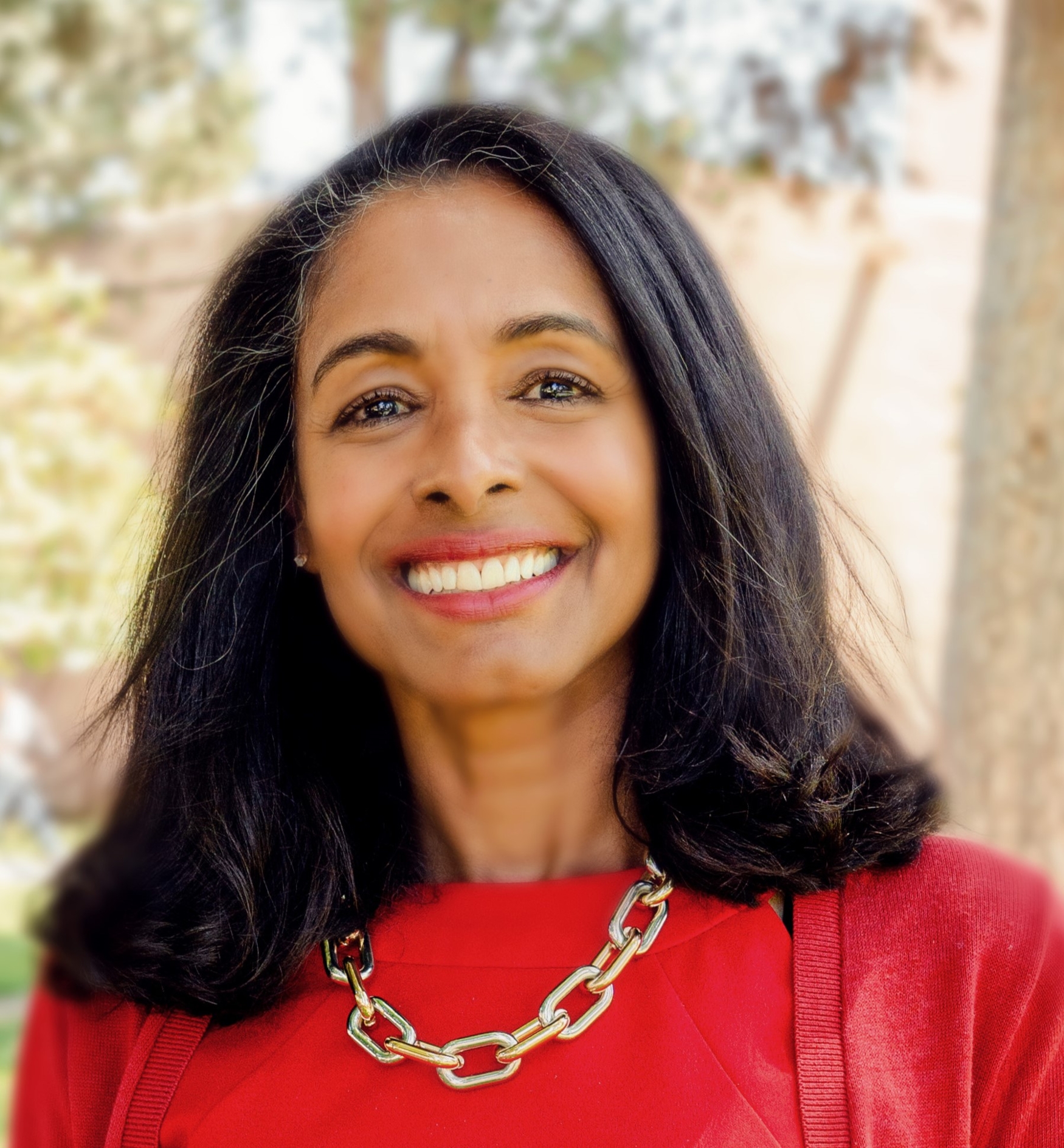 It is my distinct pleasure to welcome you to the School of Public Administration (SPA) at the University of New Mexico. The School of Public Administration is the premier School for studying public administration and health administration in New Mexico. We offer highly regarded graduate degree programs and shared-credit undergraduate degrees. Our public administration and health administration programs foster public service and provide students with the knowledge and skills to lead ethically and effectively and solve vexing social and health services problems in the local and global communities. The faculty works closely with students to jointly develop a greater understanding of-- and solutions-- to issues ranging from racial and ethnic health inequities in the United States, capacity building in local governments, government reform in Latin America, government accountability and performance, and implementing healthcare innovation. Our graduates enjoy successful careers as leaders and policy-makers in the public, non-profit, and private sectors in New Mexico, the nation, and abroad.
The SPA has a storied past, with distinctions that include having the first graduate program in the United States to have offered specific courses on tribal government and having the highest percentage of minority students of any graduate degree program at the University of New Mexico. The faculty of the SPA is highly diverse and engaged in cutting-edge research that has real-world application, impacting the local, national and international communities.
The School's Master of Public Administration (MPA) is accredited by the Network of Schools of Public Policy, Affairs, and Administration (NASPAA) and was the first program established in the SPA. The Master of Health Administration, established in 2013, has a particular focus on the needs of the Hispanic, Native American, rural, and low-income populations of this region. Other graduate degrees include a dual Master of Public Administration/Juris Doctorate (MPA/JD) and a dual Master of Public Administration/Master of Community and Regional Planning (MPA/MCRP). At the undergraduate level, the SPA offers undergraduate students in economics, sociology, and liberal arts the opportunity to complete their MPA in one year.
We are proud to provide students with rewarding internships and assistantships that place them alongside leading scholars and practitioners. Our students also have the opportunity to immerse themselves in a variety of enriching extracurricular activities.
We invite you to explore our webpage and welcome the opportunity to meet you and work with you. Please don't hesitate to contact us if you have any questions, and please come back to visit us soon.
Patria de Lancer Julnes, Ph.D.
Rosenthal Endowed Professor
Director