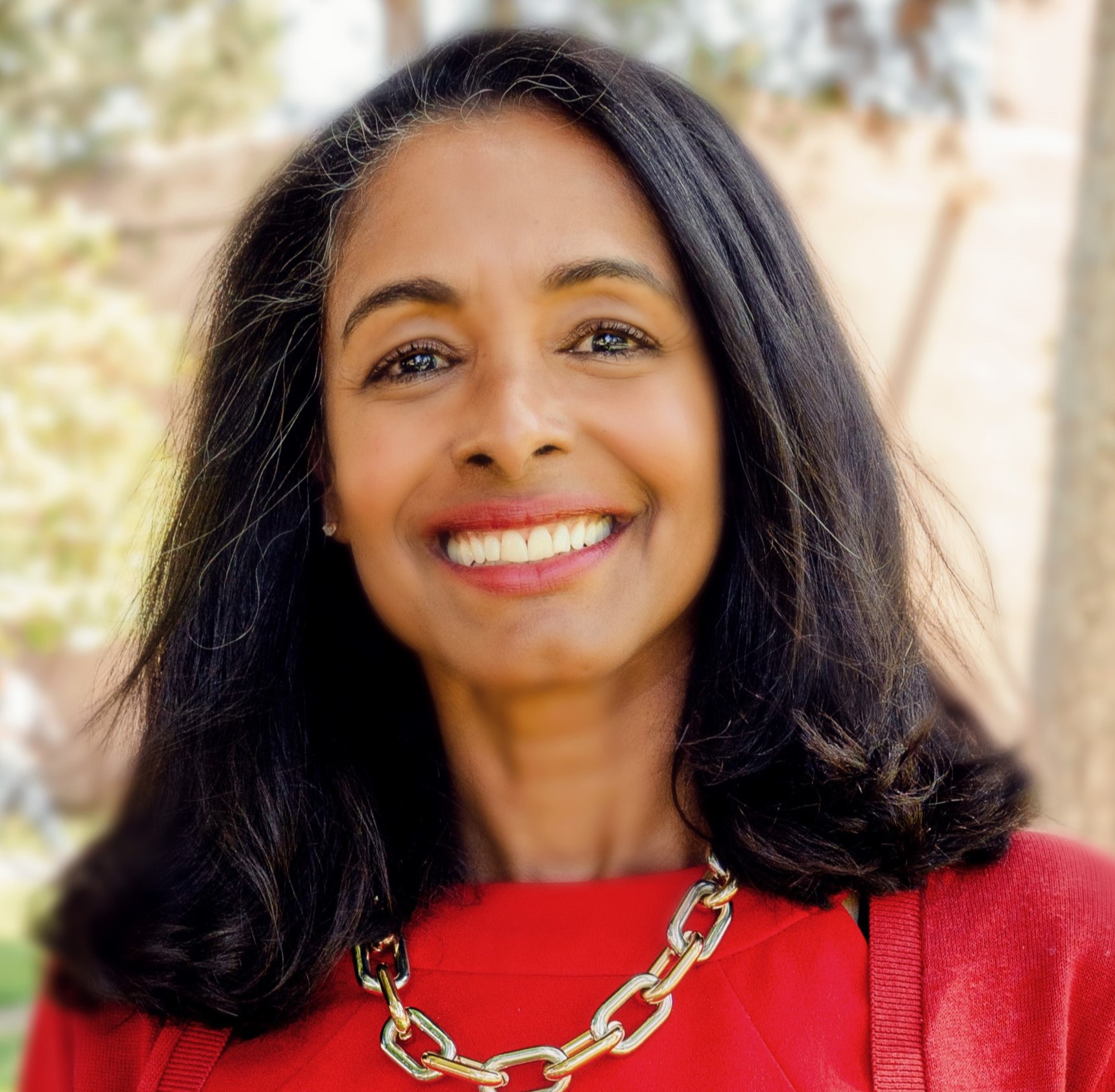 Dr. Patria de Lancer Julnes
Rosenthal Endowed Professor and Director
Education
Ph.D., Rutgers University, Newark, NJ
(505) 277-1092
Office: SSCO 3024
patriajulnes1@unm.edu

Dr. Patria de Lancer Julnes is an internationally recognized scholar and consultant in performance measurement, government capacity building, and citizen-driven governance. She received her Ph.D. in public administration from Rutgers University.  Dr. de Lancer Julnes joined the University of New Mexico as the inaugural Rosenthal Endowed Professor of Public Administration and Director of the School of Public Administration. She recently served as Associate Dean and Professor at the Marxe School of Public and International Affairs at Baruch College, CUNY. She has held positions at the University of Baltimore, Baltimore, Maryland; Utah State University, Logan, Utah; the University of Illinois at Springfield, Springfield, Illinois; and Fairleigh Dickinson University, Teaneck, New Jersey.
Dr. de Lancer Julnes's extensive academic publication record includes books, monographs, and articles published in highly regarded national and international journals. She is the lead co-author of the article, "Promoting the Utilization of Performance Measures in Public Organizations: An Empirical Study of Factors Affecting Adoption and Implementation," which was selected as one of the most influential articles in the 75-year history of Public Administration Review, and her authored or coedited books include Performance-Based Management Systems. Effective Implementation and Maintenance, and Innovation In The Public And Nonprofit Sectors: A Public Solutions Handbook.
She has worked with governments and universities in Latin America and Europe to improve education in and practice of public administration, building partnerships to improve government capacity, support democratic governance and address the needs of traditionally underserved populations, including helping low-income high school Hispanic students through partnerships with universities, schools, governments, businesses and nonprofit organizations. Dr. de Lancer Julnes has been recognized with multiple awards, including Maryland's 2013 Top 100 Women by The Daily Record; the Officer's Cross of the Order of Isabella the Catholic from the government of Spain; Drum Major for Justice Award for civic engagement, IMC, Harrisburg; the American Society for Public Administration's (ASPA) Donald C. Stone Service Award; and the Julia J. Henderson International Service Award from ASPA's Section for Women in Public Administration.  She was elected a fellow of the National Academy of Public Administration (NAPA) in 2019 and is currently President-Elect of the American Society for Public Administration (ASPA).