Student Association of Healthcare Administrators (SAHA)
SAHA is a graduate student organization at the University of New Mexico where students interested in healthcare administration can come together. The organization's mission is to provide opportunities for students to interact with peers and healthcare industry leaders in order to develop the professional skills and networks vital to achieving their career goals.
For participation information, please contact SAHA's Advisor or connect with the organization through SAHA's Facebook page.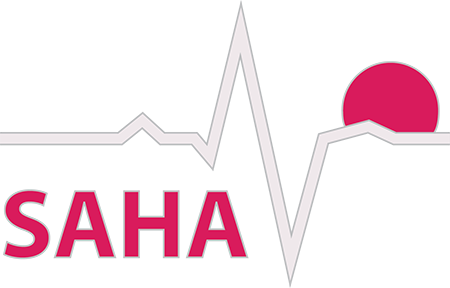 SPA SAHA Advisor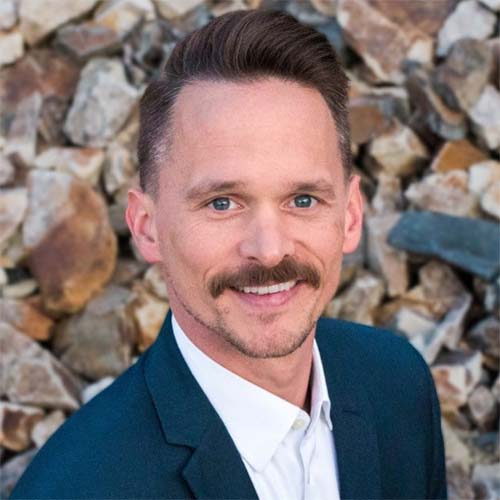 Dr. Nick Edwardson
nedwardson@unm.edu
Upcoming Event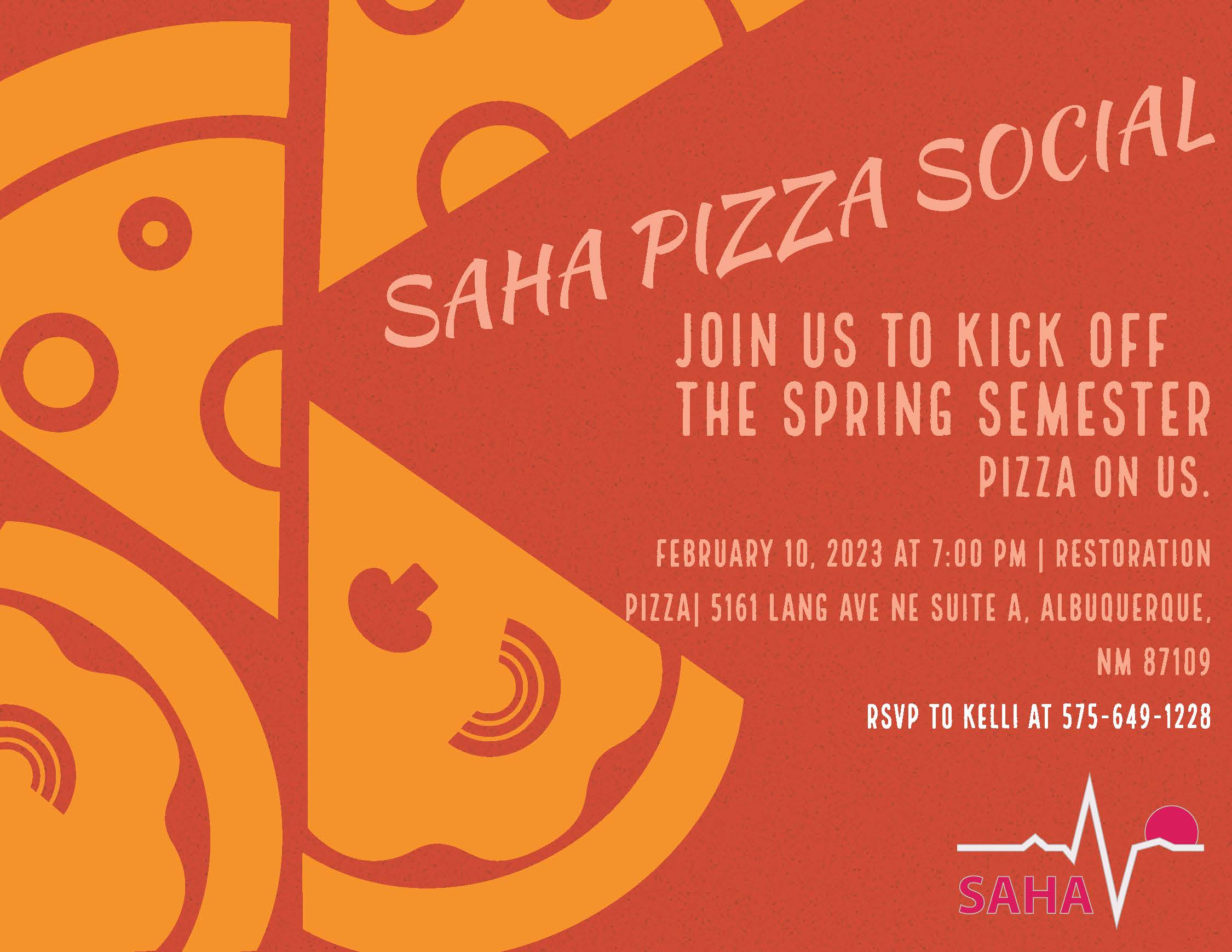 ---
2022-2023 SAHA Officers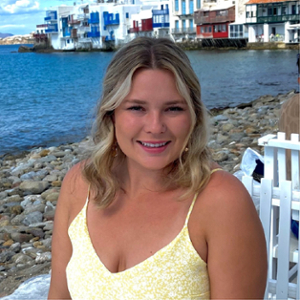 Kelli Duran
President
kelduran@unm.edu
Kelli is entering her second year of the MHA program. Her undergraduate degree consisted of a pre-medical route that led her to two years of medical school. She left medical school with a desire to become an administrator in the healthcare community. She volunteers for Healthcare for the Homeless where she is currently on a team involved with a new medical respite facility in Albuquerque. Kelli is a part of the New Mexico Health Care Executives Programming committee where she helps plan events for the chapter. Kelli hopes to go into hospital operations and become a local healthcare leader. She is excited to be a part of SAHA leadership this coming year and create opportunities that students can utilize in their professional futures.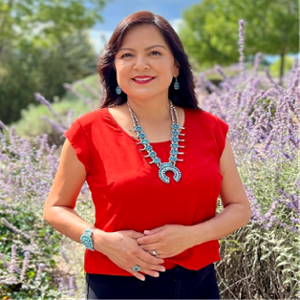 Sharilyn Roanhorse-Aguilar
Vice-President
sroanhorse1@unm.edu
Sharilyn Roanhorse-Aguilar began the Master of Health Administration (MHA) program in the fall of 2021. Prior to becoming a full-time MHA student, Shari worked for the State of New Mexico's Human Services Department and Indian Affairs Department. She retired from state government in July 2021 after 25 years of public service. During her career, she served in various healthcare policy advisory roles at tribal, state, and federal levels. At the time of her retirement, Shari led a team responsible for managing Medicaid programs and contracts serving disabled children, adults, and elderly populations. Her passion is to improve healthcare services for American Indians. With the knowledge gained through the MHA program, she plans to continue advising in Medicaid programs while also preparing for roles in healthcare administration. She is grateful and excited to serve as Vice-President to promote further SAHA's mission to support networking and career development opportunities for students in healthcare administration. Shari holds a bachelor's degree in Anthropology from Dartmouth College.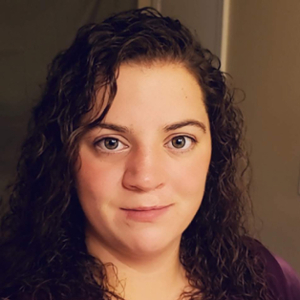 Dyna Durland
Treasurer
ddurland@unm.edu
Dyna Varela Durland is from a rural community in Kansas and moved to Albuquerque in 2013. She graduated with a Bachelor of Business Administration in 2019 from UNM. She has been working in Home Health since her graduation in 2019 and applied for the UNM MHA program in 2021. Dyna would like to pursue a career in either Home Health or Long-Term Care.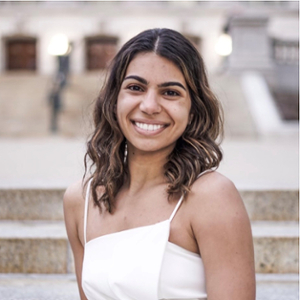 Melissa Torbey
Social Chair
meltorbey@unm.edu
Melissa is entering her second year of her Masters of Health Administration program. Previously she graduated from the University of Wisconsin-Madison with a bachelor's in exercise science. During her time in Madison, she worked as an EMT and outreach coordinator at the university. Currently, she works at the Center for Development and Disability conducting public health research and evaluation services for the Center. She plans to utilize her master's degree accompanied with her patient care experience to advocate for marginalized populations and those underserved in the health care system. She is excited to be SAHA's upcoming social chair to create an atmosphere in which MHA students can engage with the Albuquerque community both professionally and personally.