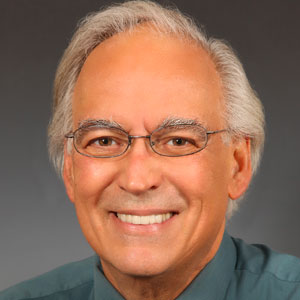 Dr. Mario Rivera
Education
Ph.D., University of Notre Dame, IN
Dr. Mario A. Rivera passed away on December 22, 2017, at the age of 70. Mario was born in Havana, Cuba on December 8, 1947. 
He was a beloved husband, father, and esteemed professor. Mario was a lifelong educator. He held a Ph.D. and Master's Degree in Political Science and Public Policy from the University of Notre Dame and a B.A. from Harvard College.
Mario was a Regents' professor of Public Administration at the University of New Mexico, where he worked since 1993. Mario had recently received the honor of being elected as a Fellow of the National Academy of Public Administration for sustained and outstanding contribution to the field of public administration through public service and scholarship. 

Mario will forever be remembered by his wife of 30 years, Ana V. Rivera; three daughters, Alyssa, Sara, and Gabriella; as well as his mother, Emilia, and siblings, Silia, Fernando, Paul, and Beatriz. 

He was preceded in death by his father, Mario Rivera; and the family's beloved collie, Blaze. 

Mario, husband, father, and brother, loved books. In lieu of flowers or donations, the family kindly requests that anyone who wishes to honor Mario's memory do so by continuing this love of reading by enjoying or sharing a book. 
Full obituary and service information.