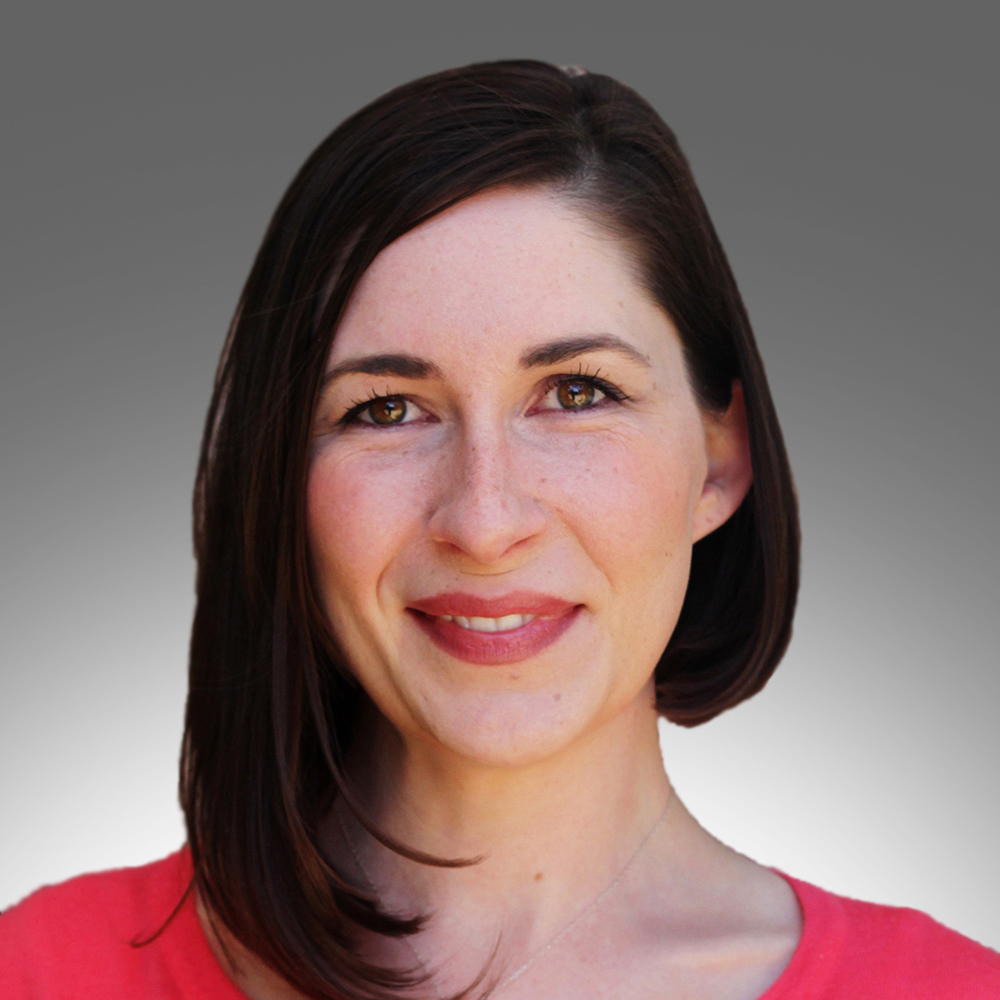 Dr. Kate Cartwright
Associate Professor
Assistant Director
Education
Ph.D., Emory University, GA
Office: SSCO 3016
kcartwright@unm.edu

Dr. Cartwright is an Assistant Professor in the School of Public Administration and a Faculty Member in the Combined BA/MD program at UNM. Her research examines how structural factors and social determinants of health influence racial and ethnic health inequities in the United States. Her work has been supported with funding from a wide range of sources, including the National Institute on Minority Health and Health Disparities, the National Institutes of Health, the Robert Wood Johnson Foundation, the New Mexico Office of the Superintendent of Insurance, and the Con Alma Foundation. She was a 2016 Minority Serving Institution Fellow with the American Evaluation Association.  
She teaches in the Master of Health Administration program and the Combined BA/MD program at UNM. Her primary teaching areas are: health administration, management, and policy; culturally responsive practices in health administration and health care; comparative health systems; public and rural health; and program and policy evaluation. She received the 2017-2018 New Teacher of the Year Award from the Center for Teaching Excellence at UNM.
Currently, Dr. Cartwright serves the greater discipline of health administration in local and national capacities. She is a board member of the New Mexico Healthcare Executives and serves as co-chair of the Diversity, Equity, and Inclusion committee. She is serving her second term as secretary for the Health Administration Section of the American Public Health Association, where she also serves as the program planning co-chair. Finally, she serves as a member of the Programs, Products, and Services committee for the American College of Healthcare Executives. 
Dr. Cartwright volunteered with an AmeriCorps program as a legal advocate for immigrant youth in federal detention in El Paso, Texas, and has worked alongside immigrant communities throughout the U.S. for more than 15 years. She is a former Mellon Graduate Teaching Fellow, where she spent a year in residence at Clark Atlanta University in Atlanta, Georgia. Dr. Cartwright earned her Ph.D. in Sociology with a focus on Social Inequality and Medical Sociology from Emory University, an M.P.H. in Health Management, Administration, and Policy from New Mexico State University, and an M.A. in English Literature from Lehigh University.