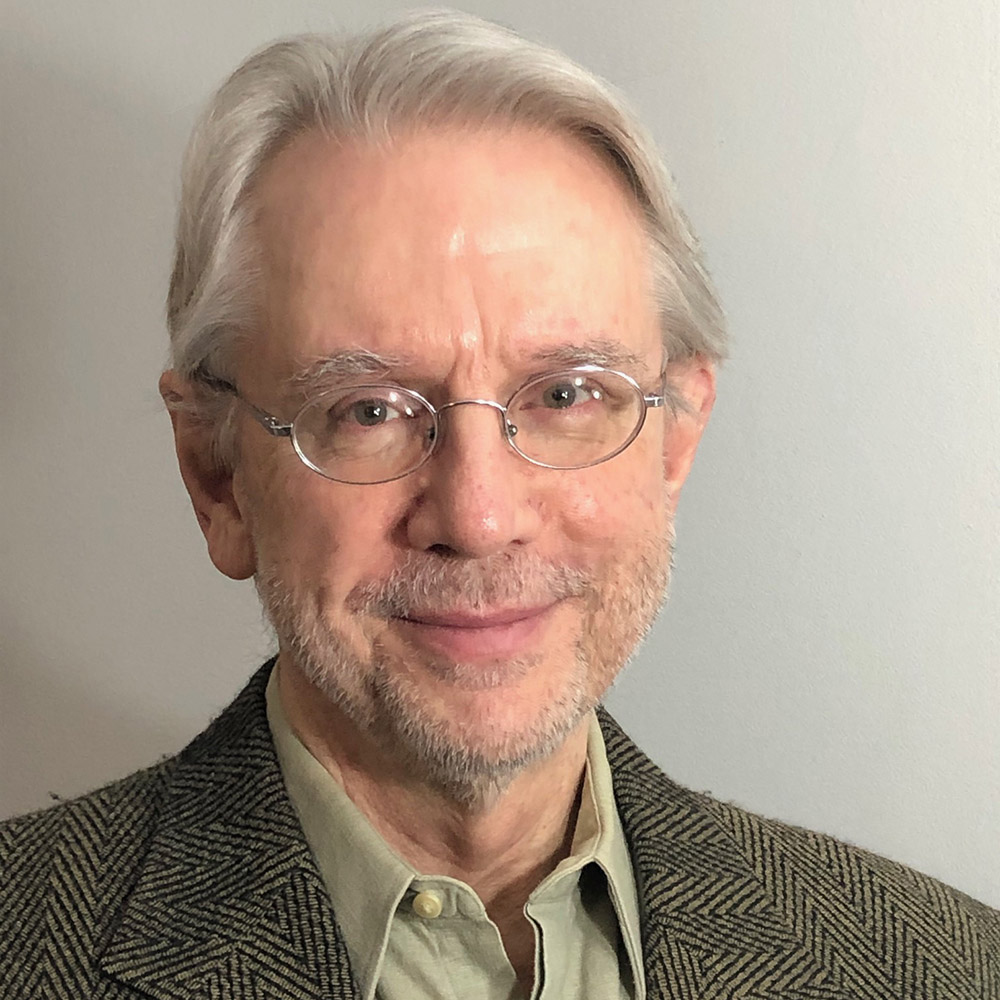 Dr. George Julnes
Education
Ph.D., University of Hawaii-Manoa
While completing my Ph.D. in psychology at the University of Hawaii, I realized that I wanted to know more about how to "make the world a better place." So, I returned to school to earn MBA and MPP (public policy) degrees at the University of Michigan. These postdoctoral studies exposed me to the field of evaluation and the American Evaluation Association (AEA), which, in turn, led to many years of teaching public administration and psychology.
I have found that evaluation is a meaningful way for me to contribute to improving the lives of people by supporting efforts to improve public programs and policies. Some examples of my work are:
Contributed as evaluator and/or evaluation consultant for many government agencies, including the U.S. Dept. of Health and Human Services, U.S. Dept. of Education, U.S. Social Security Administration, and the National Science Foundation
Currently serving on the Evaluation Policy Task Force of the American Evaluation Association, which has the mission of guiding federal evaluation policies, with task force members contributing to the U.S. Evidence Act, which requires the major federal agencies to have "learning agendas" for using evaluation to improve their programs and policies.
Currently (2019-) Editor-in-Chief of the American Evaluation Association's peer-reviewed journal, the

 

American Journal of Evaluation.
I've also served in many other capacities in the field of evaluation (AEA Board Member and Editorial Board Member of major journals), all of which helps me in teaching students the technical, political, and strategic skills involved in using evaluation to improve societies and the lives of those of us living in them.